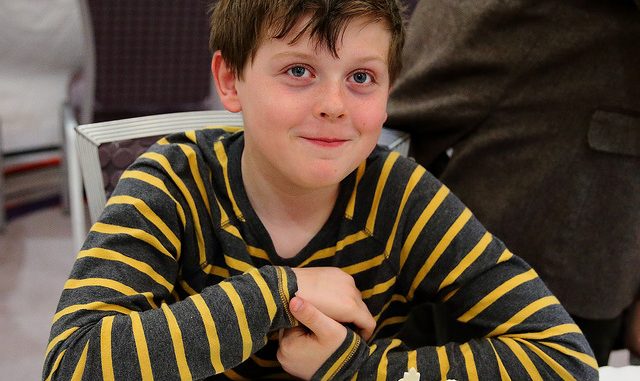 A junior chess  team from Germany (Berlin) will visit Ireland over the Easter Week.
The Leinster Chess Union has advised that four Blanchardstown juniors are selected to play in a Leinster squad. Teams involved  will play  a group of German junior players from various German junior clubs, who will visit Dublin over Easter.
The representative teams are expected to comprise:  Berlin, North Dublin, South Dublin and Wicklow.
The four Blanchardstown players selected to play by Leinster selectors are:
Patrick Gallery
Karl Sampil
Darragh Comey
Emily Ghukasyran 
The club offers its congratulations to the players! We are immensely proud that you will represent our club and our Province against international opposition.  We hope you enjoy the excitement and honour of playing representative chess!
BLANCH JUNIOR COMMITTEE