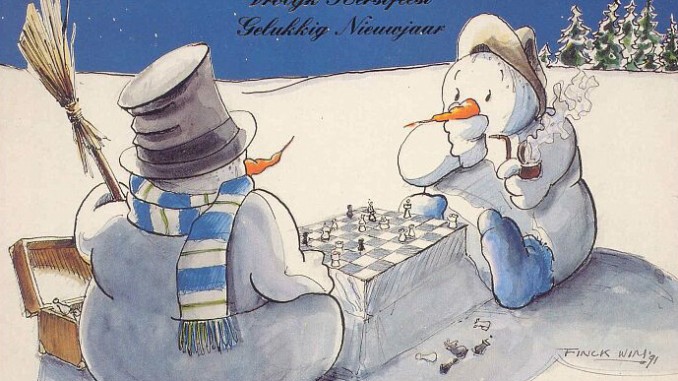 Hi everyone
All members of the club  are invited to come together on Saturday 16th of December for our Christmas Party! We will start at 3.30pm expecting to finish at around 5.30pm.
We are also going to mark a huge achievement for one of our club members this year, when Danny Dwyer won the title of Irish Champion (under 12s)!
Danny Dwyer is a really fantastic chess prospect and we are very proud of Danny's achievements!  Happily, Danny has agreed to play a simultaneous against all comers on the day! So we will all, adults, coaches, parents and children alike have a chance to pit our wits against a current Irish champion!
Whilst that is happening we will take time to have our traditional chess variants and goodies!
 Blanchardstown Chess Club committee