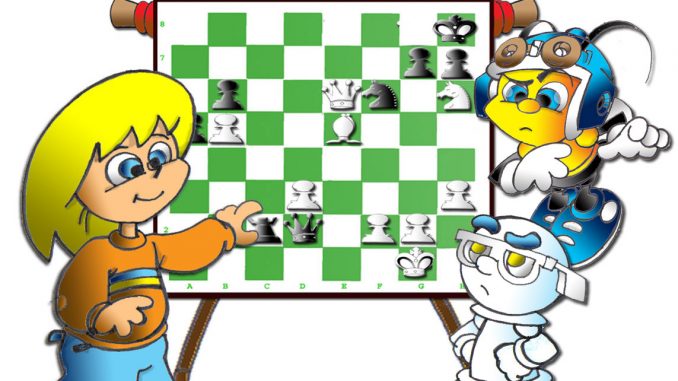 The Lost Knights online chess competition series trundles on on Lichess.
We have now completed Week 3 out of a planned series 10 events. This is a free to enter 10 weeks event online chess event series held on Lichess (see lichess.org), open to all, with a first prize of €30 offered by Blanchardstown chess club. Each Monday evening event is a standalone competition and so you can join up anytime and play. Any individual player can only win two prizes in the series, simply to ensure we share the prizes around!
On 25th January, we saw another close event with IM Egor Boganow of Ukraine winning through. Results – which feature the Lichess handle of users – were as follows:
1st place: vizummatv4hoda on 5.5 points (IM Egor Bogdanov of Ukraine)
2nd MFK91 , was close behind with 5 points
3rd place: Jasonliu02 (Jason Liu, Blanchardstown) also on 5 points
See you all next Monday at 8pm on Lichess for the 4th event in the series!