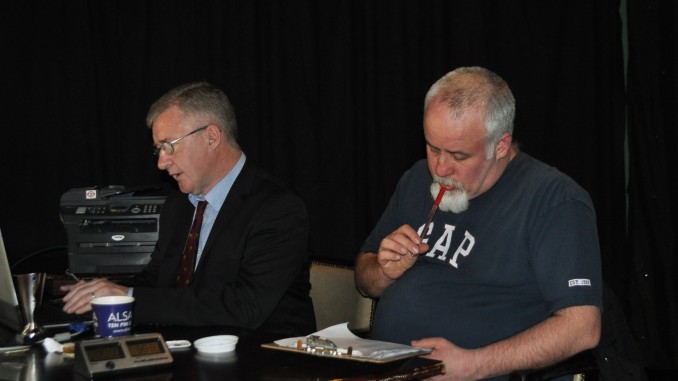 The Leinster Junior Chess committe will hold the next Junior Grand Prix event in Maynooth in early February.
The 3rd competition is hosted by Maynooth and will take place in Glenroyal Hotel Maynooth on Sunday 11th February.
Registration 1.30pm – 2.00pm. Prize giving 5:15pm – 5.30pm
Full details are available at the link: here.
It is expected that most of our junior club members will play the event as it is highly recommended and great fun!
Please use the link above to enter the event as early as possible to ensure your spot.
Further details in the club any Saturday.
,