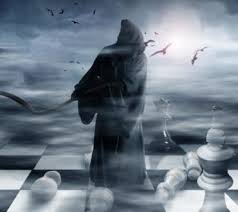 The first of four Club Grand Prix events will be held on September 16th.
These fast time control events for individuals will be held monthly until Christmas. Results will count for Club Ladder.
This is an optional club  event suitable for those who can move all the chess pieces. New players need not play as we will have a separate group activity for them.
For those interested to compete,  please try to be on time,(Saturday 4pm!) and register your attendance as soon as possible.