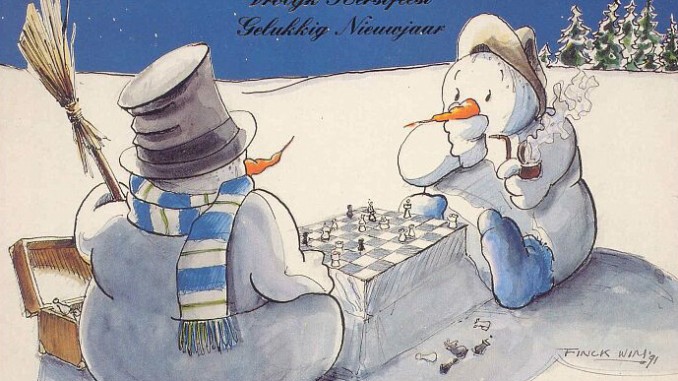 Our senior coach, John Delaney, will offer coach 'as gaeilge' to those interested at 5pm during Club on Saturday November 18th.
Coaching will be mostly in English at first and graduallly over time we will use more and more Irish 😊
Just come across to the coaching area at 5pm on Saturday if you would like to use Irish and learn chess at the same time !
Parents welcome also !