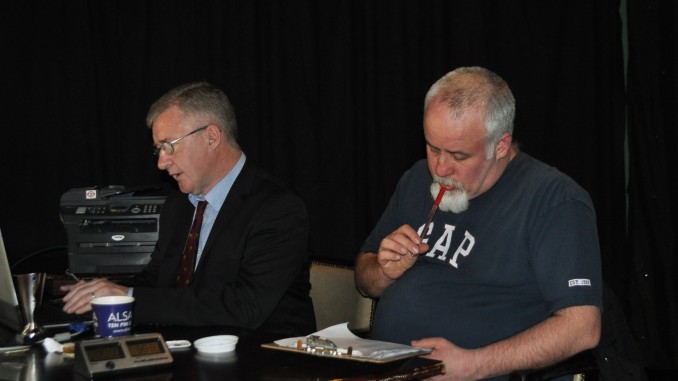 Dear Members
The club at the Annual General meeting agreed to continue for one year the policy of subscribing our members into the Irish Chess Union and to deal with the administration involved for our players.
Please note that the renewal of ICU memberships process is currently underway, This is expected to take a few days.
You should see your membership renewed or a new subscription show on the ICU website (www.icu.ie) shortly.
A note showing a full list of Blanchardstown players will be posted when the process is completed.
We would ask that you check this and advise any errors or omissions.
Blanchardstown Club committee