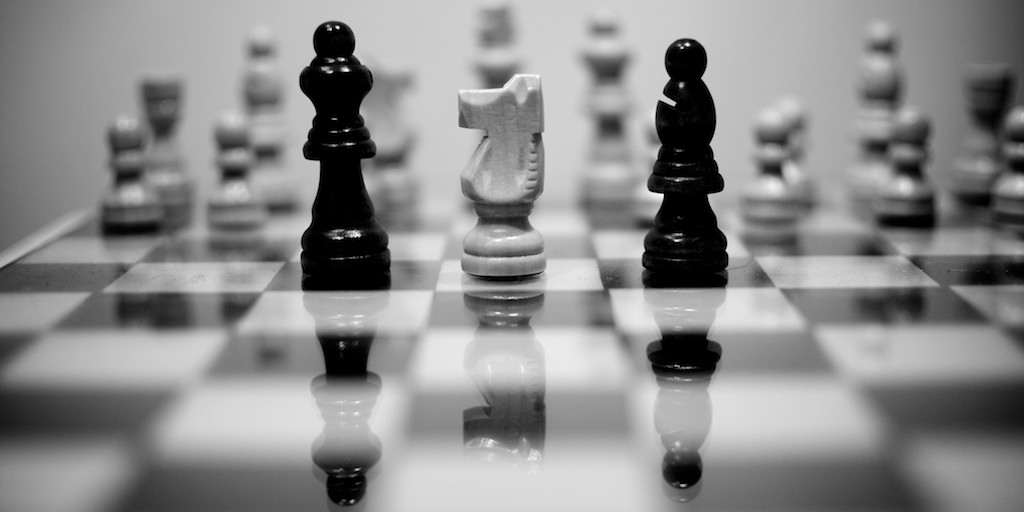 Last night's title came from an Elton John Song….and fittingly, Tina Turner supplies the heading with Simply the Best.
In the Championship section, for Gabor Bolkeny, the title is well deserved as he finished in 3rd place, unbeaten, and a rating performance of 1936. Great performance altogether, and for just one oversight, it could have been a clear first place. 4.5/6 is not to be sniffed at….and our heartfelt Congratulations go out to him. Here is one of his games:- 1. e4 c5 2. Nf3 d6 3. d4 cd 4. Nxd4 Nf6 5. Nc3 a6 6. Be3 e5 7. Nf5 Bxf5 8. ef Nc6 9. g4 b5 10. g5 b4 11. Bg2 Rc8 12. Na4 Nd7 13. Qd3 Qa5 14. b3 Be7 15. 00 00 16. Rfd1 Nc5 17. Nxc5 dc 18. Bxc6 Rxc6 19. Qe4 Qc7 20. Rd5 c4 21. Rad1 Rd8 22. Rxd8+ Bxd8 23. Qxc6  1-0
Way to Go Gabor……Yeah!!!  We could do with your help on the O'Hanlon team this year.
Luke was next best placed, tied 11th with a score of 3.5/6. He will be disappointed with his final position as he was 3/3 earlier. Sean finished yesterday, and was joined by his dad Robert on 2.5, and a performance rating of 1656 which is hugely commendable.  Gavin may have ended his tournament with 2 losses, but he finished above his seeded position, and may also gain rating points. All in all, a fine overall performance from our Boys.
In the Major Section, both Vinajak & Piotr acquitted themselves with higher than normal performances, and will gain rating points. Vinajak scored 1.5/3, and Piotr 3/6, to tie for 13th place, way above his seeded spot. As for the Goodie Bag Hunting Dinosaur, the tournament was an unmitigated FAILURE!!…therefore, it was a rather Glum Dinosaur who sat morosely on his seat,;  Goodie-less..  As regards the Chess, Stefan scored 4.5/6, to tie for 3rd. Hopefully Captain Mark will have a Munchie-Box on hand for the O'Hanlon's team visit to Bray next week.  Hint! Hint!!