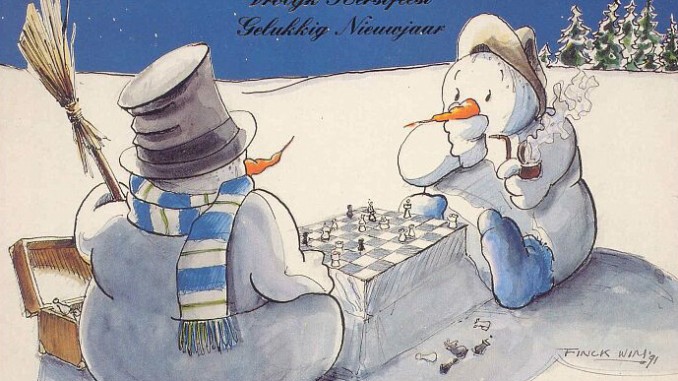 Dear parent/guardian,
We would like to invite you to the  chess club Christmas party & Parent's day.
The event will be held on the 19th Dec, to close a very successful year! The following will be included in the event
Club announcements and 2015 round up.

Key events from 2015
2016 plans (Ladder progression, upcoming events etc)

Tea & Cakes (parents)
Kids party & chess activities
Limited fund rising
Please plan on attending the event Saturday 19th Dec 4:00pm to 5:30pm, and join in the fun!
Thank you,
 Susan Looby
Club Organiser