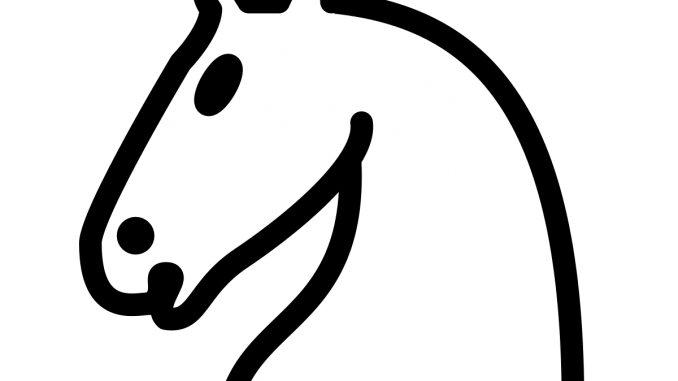 This is a short update from John Delaney to keep everyone abreast of recent club developments and our plans.
First off: Since September, our junior club is back up and running online! Coach Andrew O'Brien is running junior specific lessons on Zoom each Saturdays (from 3pm), followed by Lichess competitionsfor juniors (4pm). Anyone not yet joined in should read the helpful notice on what you need to do to join that Andrew has put up on this website. See under "Junior chess" tab. Once you have joined to the Junior Chess whatsapp group, you will hear of all events as they arise.
Seniors (adults and more advanced juniors) also started back online at the beginning of October. John Delaney FM is currently providing an overview of chess software, opening repetoire and a mix of ideas to help shape the play of the budding competitive chess player! We do want to be ready to win Leinster team leagues when they restart…. !! These sessions (Monday at 715pm for coaching followed by an online chess tournament at 8pm) also use Zoom/Lichess so it helps to check out the technical details on the Junior Chess tab to see what you need to do to join the senior sessions as the same process applies.
Meeting as a club?
Whilst we have successfully restarted the chess season online, the Club committee is strenuously trying to locate a new meeting venue. We hope to have more news for you on this shortly. Our hope has been to restart face to face chess in a small way from early November. Truth be told it is not easy to locate any premises for indoor events such as a junior chess club meeting at this precise time. In part, everyone (schools, community centres etc) are moving to restart their own businesses very tentatively in full from October 22nd and therefore it is only in the days and weeks after that that the possible meeting places we might rent from them will become clear.
Mick Germaine cup (juniors under 15, teams)
In the meantime we have good news that Junior Chess activities in Leinster are gradually restarting. The Mick Germaine Cup is expected to take place in early January. That team event for juniors under 15 years has always been a highlight for our own juniors, allowing them to play against the best of opposition around the province. We will focus on assembling team squads as soon as we can meet again.
Irish Junior chess championship
Please check the Irish Chess Union website for details – see www.icu.ie
Further information
Feel free to email me (john.delaney.irl@gmail.com) if you have any questions. We will try to post updates to this Club website as we have further news. We will also alert you on theJunior Chess whatsapp and Senior Chess whatsap groups, so be sure to join the club so we can join you to those groups whch is where we post most immediate information.
John Delaney FM
(Junior chess lead, Blanchardstown chess club)