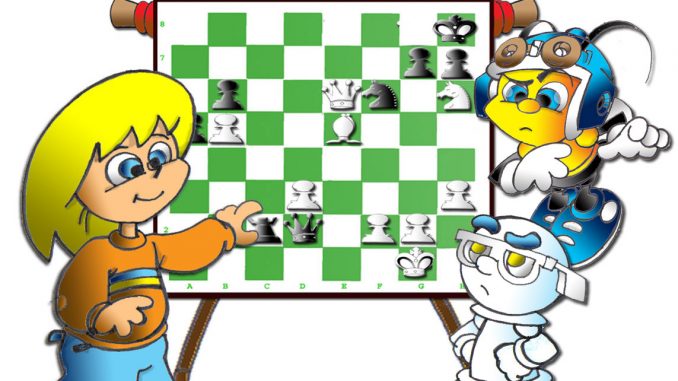 Due to popular demand, the Junior Club is unable to accept any new children until September 2017. 
For children who have previously attended (members or not), please note that pre-registration of attendance to Saturday Session is now compulsory and places are allocated in a first come first serve basis . This is necessary to guarantee the safety of the children  and to ensure that we have enough space and enough adults to supervise and coach them. From Saturday 25th March children will not be admitted to the chess session unless they have pre-registered their attendance. Please register early to guarantee your place.
Please note that children under 7 MUST be accompanied by a parent at all times. 
To register Junior Club Attendance please use the Register Now button in this website.