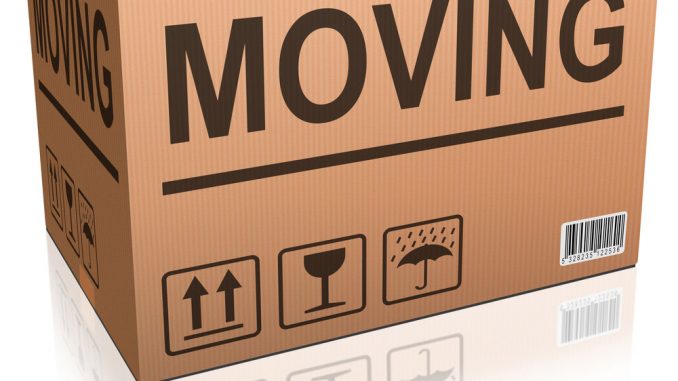 As expected our near Invisible & not very communicative First team matched the Heidenfeld winning Gonzaga team all the way as they took the game to the favourites and came away with a credible 4-4 draw thus ensuring their promotion back to the Armstrong.  Well done Guys!! Hope you celebrated afterwards.
The O'Hanlon team did more than survive the first hour….we were winning, and it was deep into the match….before the wheels fell off. Michael started the ball rolling with an early point. Piotr got on the wrong end of a highly under-rated up and coming Junior, who saw everything and lost. Randolph agreed a draw on board one against a let's remove everything on the board quickly player, and that left 3 to go….we were up in one, and even on the others. The pressure got to Phyllis just as Mark launched an even fiercer Blitzkreig than he did earlier…………….his position and pieces went South very quickly. This left a rather forlorn Dinosaur, last as usual having to take a draw…..from a losing position. With the final score of 4-2 …. not to us…………. means demotion and a return back to the Bea. How did we commiserate?….by going out for a meal and having a very enjoyable lunch……with grateful thanks to Mark. After much debate, we have decided to approach Phyllis's son Anthony (rating >2000) for next season and offer him a place on board 5 for our team…………..as we believe 4 will be too much…………….& you can tell that the Craic was mighty!!!
You can easily deduce that our post relegation behaviour was akin to a winning team, which we were not this season, and that ………….we already have the nucleus of our team for the Bea.
Roll on next season!!
Hasta la Vista……………………………Baby!!!!