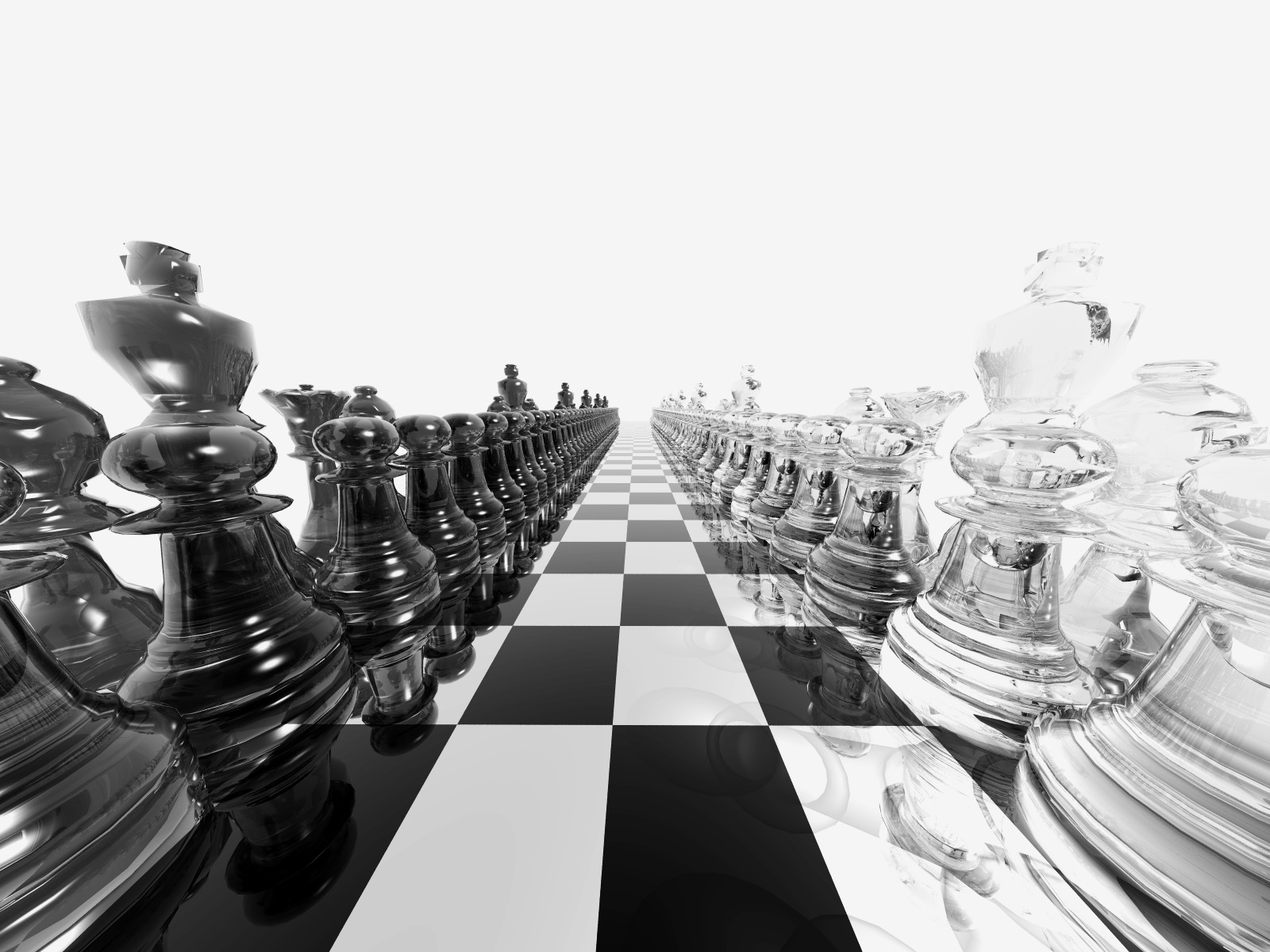 The Master's section was not surprisingly won by GM Miezes from Latvia, and what of our boys….Sean finished 2/5 and a performance rating of 1886; Rudolf had 1.5/3, and was absent on the final day, so we hope everything is okay; Luke wished he hadn't turned up as he lost to Alex Byrne and took a bye in the last round. We know that Luke can be streaky and he's too good not to come back in roaring form………………ps…wait until after the Club Championship young man, that doesn't count as much as Master tournaments!!
The Championship section had six of our Club playing, and top spot goes to Robert McLoughlin who finished 6th= with 4.5/6, accounting for both Mark & Danny in the process. Another excellent performance from our Irish Junior Champion and more rating points in the bag. Gabor Bolkeny, Danny Dwyer and Gavin Doyle secured =19th spot with 3.5/6. Danny and Gabor may reflect on a less than expected performance, but let me draw a possible simple conclusion shortly. Gavin produced some very good draws in his matches, playing strong players throughout. +1 being highly credible. Vinajak Unitham scored 2.5/6, will gain rating points and =49 may sound average, but he had a couple of very good wins and performed above what was expected, thus carrying on his exceptional league form for Ruy Lopez. Vinajak will have a decision to make prior to the league starting next year, & hopefully he'll pick us. Mark Cummins scored a fine 2/6, will obviously gain rating points and will be more than a match for anyone on his day. To recover well after a 1st round mauling indicates a strength of character which can only encourage further improvement on his part.
Now, my conclusion is this……momentum & confidence go hand in hand, hence the Bea team players did better than expected, and our very best players struggled to produce what they are capable of. Team results can affect our individual performance in stand alone tournaments, and our own individual performance can show a mirror link in reverse.
Anyway, we are very proud of you all as you represented the Club in an exemplary manner….as always.!!