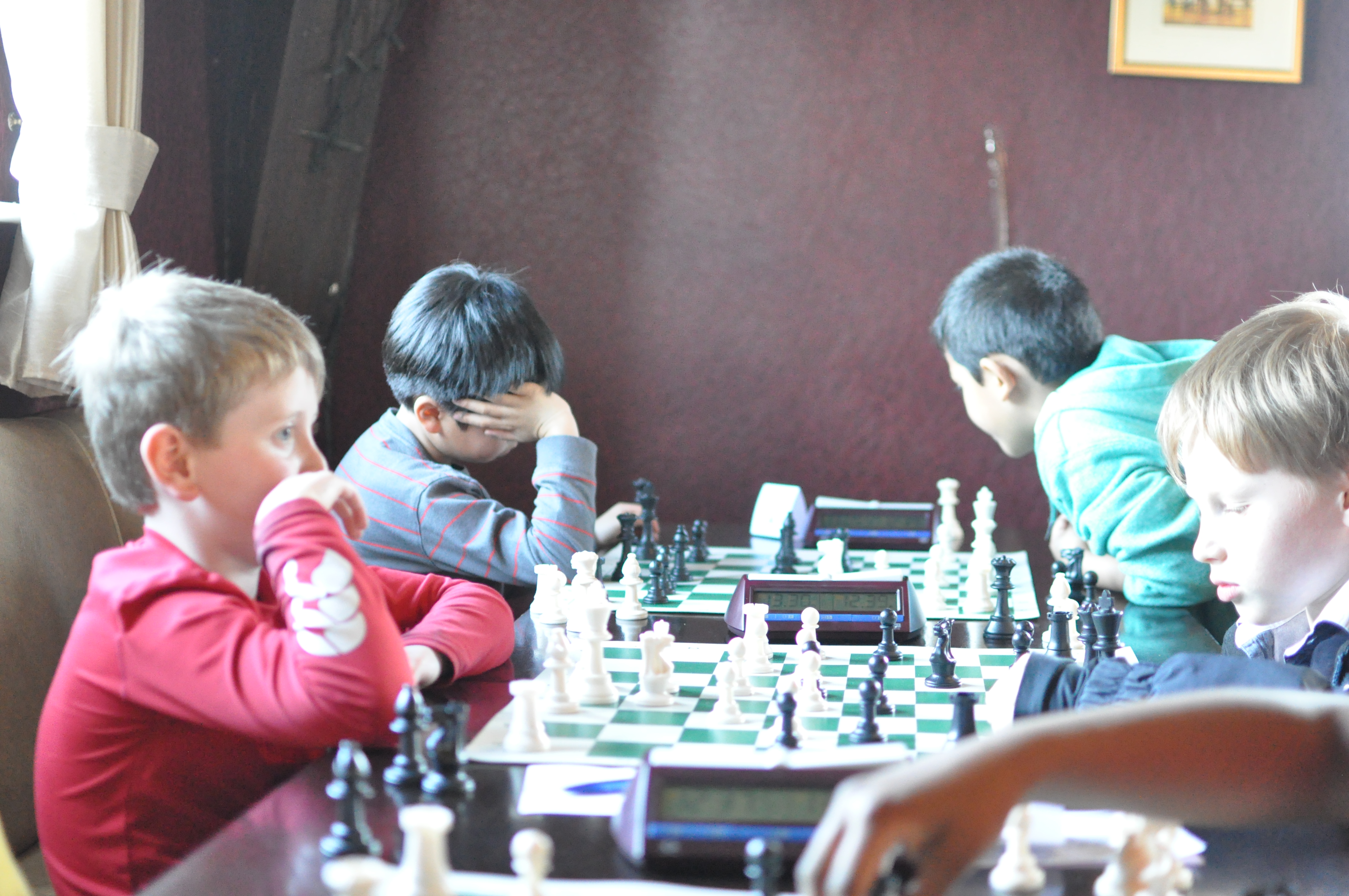 The committee will shortly publish a draft club calendar for the 2015/16 season.
The idea is to describe our planned activities, either in the junior side (Saturday afternoon) or the senior side (Wednesday evening).
The calendar will also list various Irish chess events that might interest members and detail our team league fixtures.
This will help you know what is due to happen in the club over the year and be especially helpful for our many new members.
It is hoped to place a draft calendar on the website by Sep 12th.
Comments and ideas for activities will be very welcome.
The calendar will be finalised by end September, and then kept up to date over the year.
Please feel free to email john.Delaney.irl@gmail.com with any comments or suggestions.