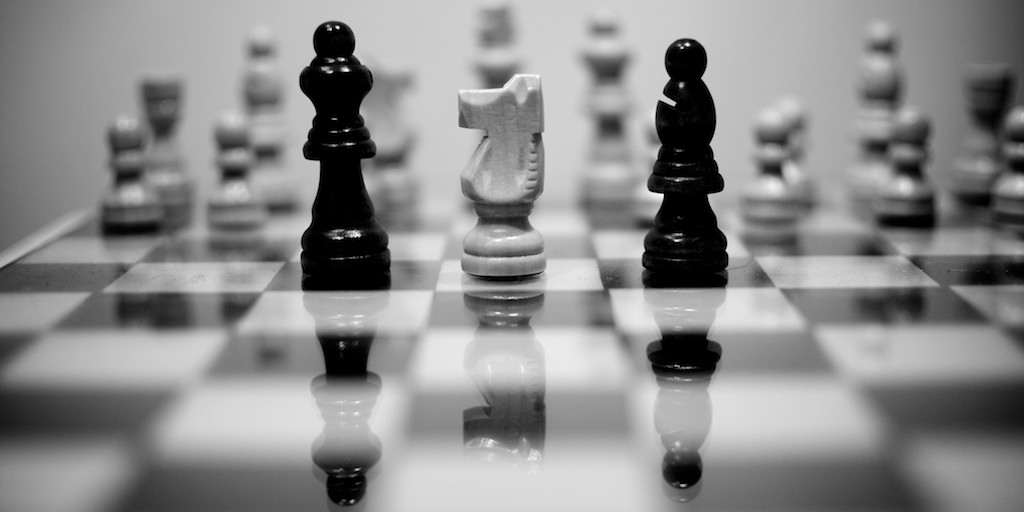 News just in:
Luke Scott(16) and Danny Dwyer(10) of Blanchardstown have been selected to play for Ireland in the forthcoming Home Internationals (Glorney and Gilbert Cups).
Luke has achieved huge strides this year. He is now a full international at the highest age levels.
Danny has always shone and continues to dominate in his age group.
Both are strong prospects for international titles in the future.
We wish both Luke and Danny success in these top events. Most of all they should be proud of representing Ireland in such prestigious competitions!!
Congratulations!
Blanchardstown club committee