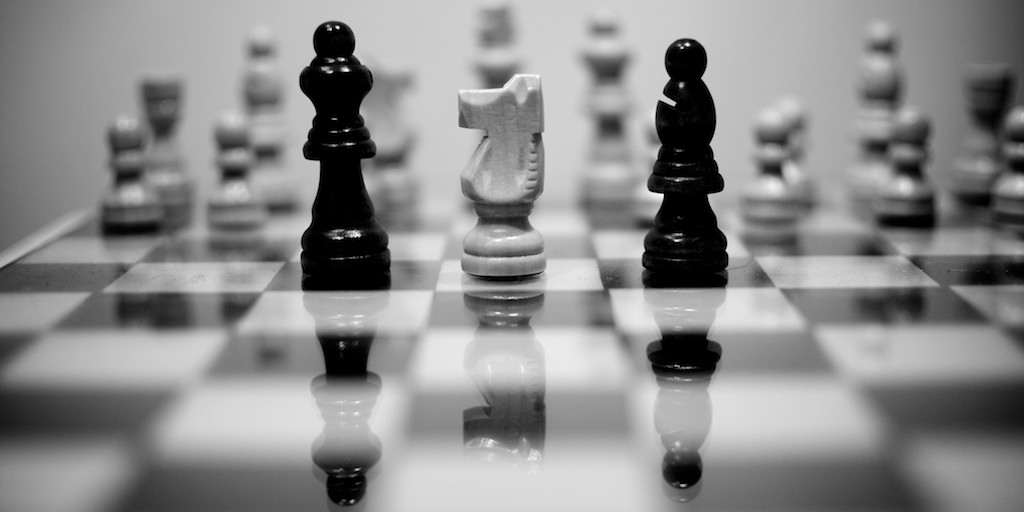 The timetable for the new division 7 of the Leinster Club Team Leagues (O'Sullivan Cup), has been published.
There are still spaces on both Blanchardstown teams for both adults and juniors. This is an ideal completion for parents to play with their kids as there will be travelling to away games.  Teams of five will be required each night, and the plan is to have  a squad of  8/9 players for each team.

If anybody is interested in being on a team please email me on (webmaster@blanchardstownchess.com) talk to John Comey or Richard Gallery at the club.
Players must be ICU registered, which can be done on-line here:  http://www.icu.ie/shop
Leinster Chess Union Div 7B 2014 – 2015
Round 1
Round 2
Sat 01-Nov-14
Blanchardstown B
Ballinasloe
Sat 22-Nov-14
Ballinasloe
Enniscorthy
Sat 01-Nov-14
Enniscorthy
St Benildus
Tue 18-Nov-14
Naomh Barróg
Blanchardstown B
Tue 11-Nov-14
Skerries B
Naomh Barróg
Wed 19-Nov-14
St Benildus
Skerries B
Round 3
Round 4
26-Nov-14
Blanchardstown B
St Benildus
17-Jan-15
Ballinasloe
Skerries B
Sat 06-Dec-14
Naomh Barróg
Ballinasloe
Sat 10-Jan-15
Enniscorthy
Blanchardstown B
Sat 06-Dec-14
Skerries B
Enniscorthy
Wed 21-Jan-15
St Benildus
Naomh Barróg
Round 5
11-Feb-15
Blanchardstown B
Skerries B
31-Jan-15
Naomh Barróg
Enniscorthy
31-Jan-15
St Benildus
Ballinasloe