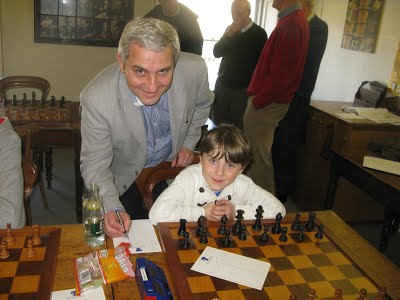 Our inaugural Club Championship draw has produced 2 fascinating groups, from which shall emerge the top 2 players from each group on the completion date of 26/4/17.
The winners and runner's up will contest the semi-finals and final in May.
Group 1 has Luke Scott; Sean McLoughlin; Mufasser Ghani; Stefan Baczkowski; Padraig Dwyer; Mark Cummins & John Comey.
Group 2 consists of FM John Delaney; Gabor Bolkeny; Danny Dwyer; Randolph Willem Bruin; Robert Mc Loughlin; Gavin Doyle & Vinajak Unitham.
Fixtures will be posted to the e-mails together with the rules of engagement.
Best of luck to everyone….have fun!