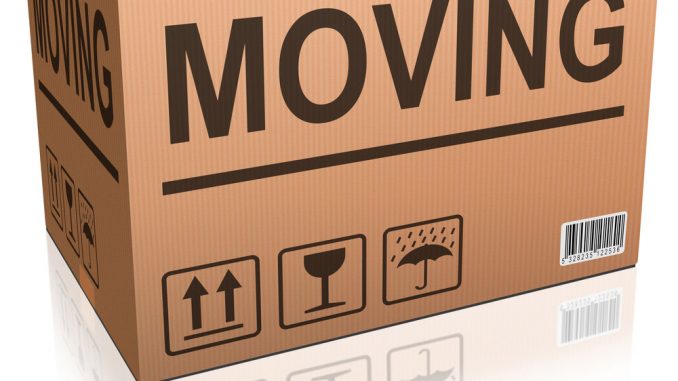 As of Sep 30th we have have moved to a new premises and are now used at Coolmine Community School. See map below.
PLEASE NOTE – Traffic might be a bit unpredictable on Saturdays fro the shopping centre, so please leave more time to get there and most important for collecting kids.
There is plenty of parking at the school.
(http://www.coolminecs.ie/about-us/contact-us/)