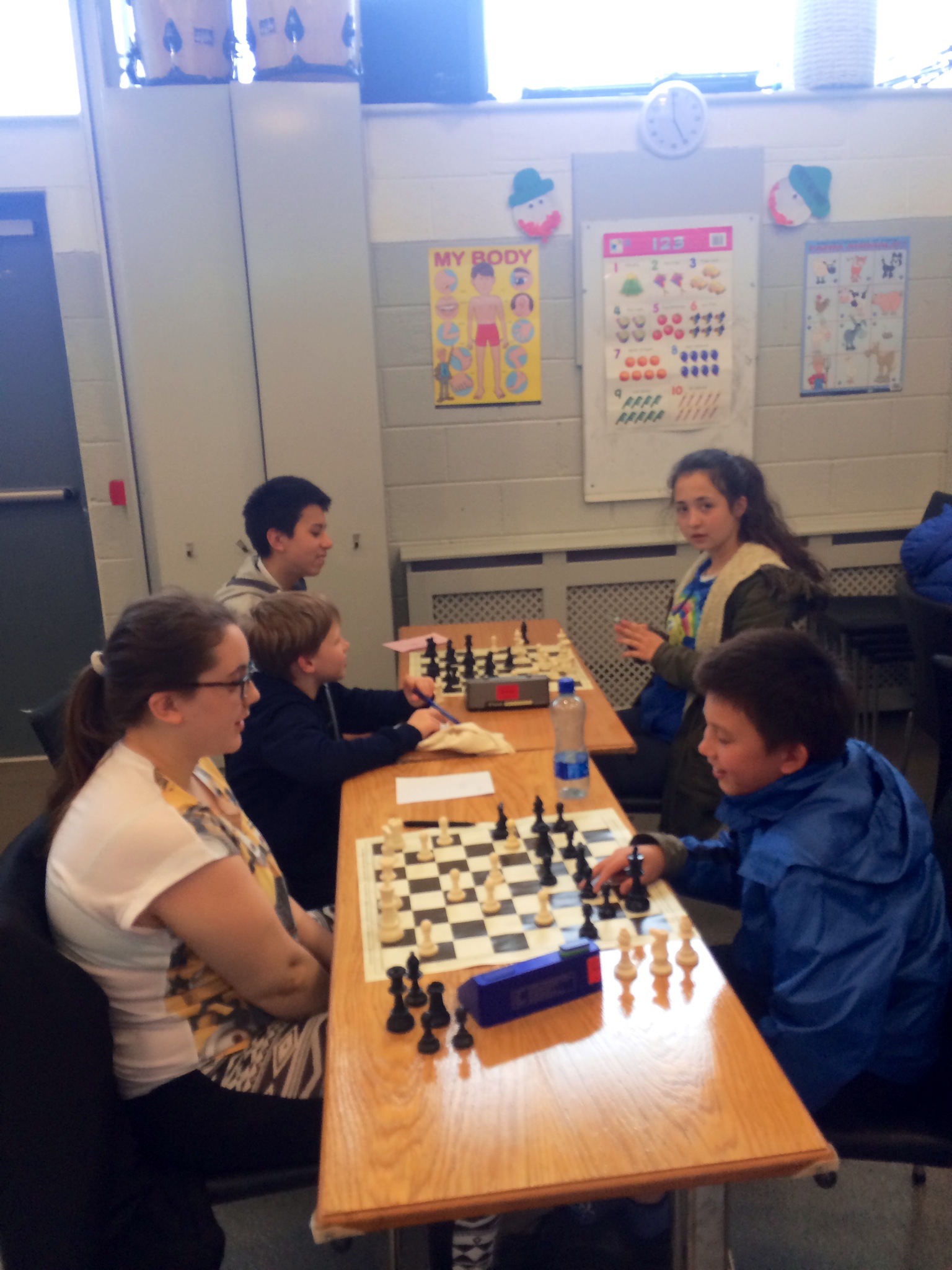 The Club is currently entering teams in the Leinster Chess leagues.
We are looking for adults willing to become team captains.
If you think you might be interested in becoming a captain of a team, do please talk with one of our committee.
For every adult willing to act as a captain, we can have 4-5 juniors playing competitively in the adult senior leagues!
It helps the children greatly and is good fun. Typically you would play on the same team as your own child!!
Please volunteer, its fun! and certainly different!!