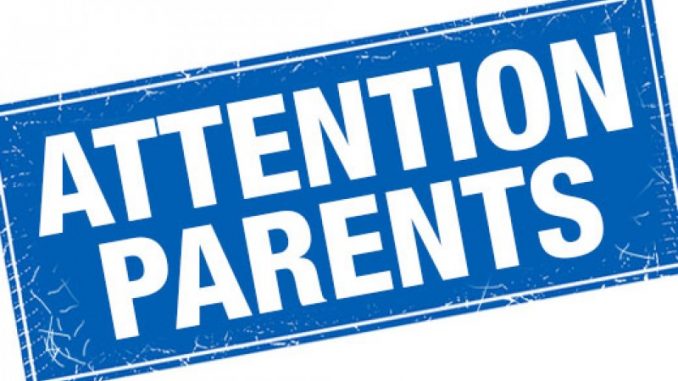 The club is looking for more junior members to take part in the O'Sullivan Cup. The O'Sullivan Cup is a junior chess team competition for teams of 4 players with an ICU rating below 1500 and under 15 years old. The league will be played at the home club's venue by arrangement with the away team (on a day & time that suits both). Time control is 1 hour per player per game with game score kept (moves written down) until the last 5 minutes.
The games will be played between May and December 2018 (it is likely that no games will be played in July and August). At this stage is is envisaged that there will be between 8 and 10 rounds of games. Where possible the Blanchardstown teams games will be arranged for Saturday or Sunday afternoons. Teams of 4 players will be selected from the panel of players and subs based on the availability of players for each round. It is envisaged that in order to ensure that there will be 4 players available for each of the rounds the player panel should be at least 10 players. The exact dates of the games will be circulated as soon as they are available but it is planned that the schedule of the games will be something like:
2 Games in May
2 Games in June
2 Games in September
2 Games in October
2 Games in November
It is likely that teams may struggle to organise to play 2 games in May so the above outline schedule is likely to drift a little.
Blanchardstown is entering one Girls team and one mixed team.
If your child would be interested in possibly playing any of these games then please forward your name and contact details (email address & telephone number), your child's name & age to:
Sean Nolan: Seannol@yahoo.co.uk
Mariada Fidanza: mariadafidanza@hotmail.com
Joe Gartlan: j.gartlan@sisk.ie
Stefan Baczkowski: sj.bac@hotmail.com
We will then add your child to one of our team sub panels. When the game dates are know they will be circulated and subs will be selected so that children will only ever play on days that suit the child and parent. Children under the age of 13 must be accompanied by their parents.