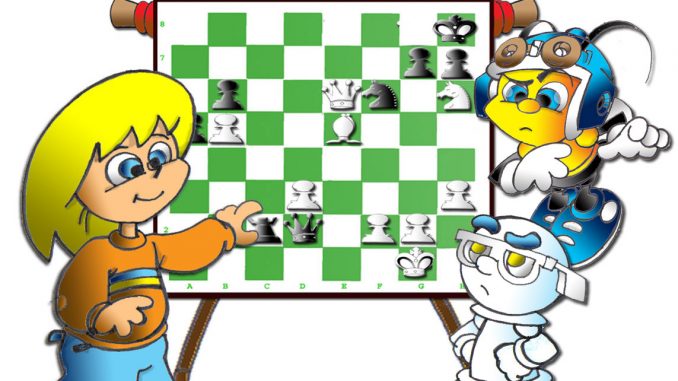 Dear Juniors
We are planning to run a 5 minute tournament on November 11th. This is a part of the sequence of fast time control events we hold at the end of each month.
Please attend early if possible to allow a prompt start at 4pm! We would welcome help to set up the room from 3.40 pm onwards.
Dear Parents
It would also be great if parents could help to run the event next Saturday.
If you can help please let me know by emailing me at john.delaney.irl@gmail.com . It is quite good fun and it really is a great help to all of the kids that we can run these small tournament events. So please consider volunteering to help out on November 11th in role of tournament controller. Full training and help provided so you will quite enjoy!
regards
John Delaney