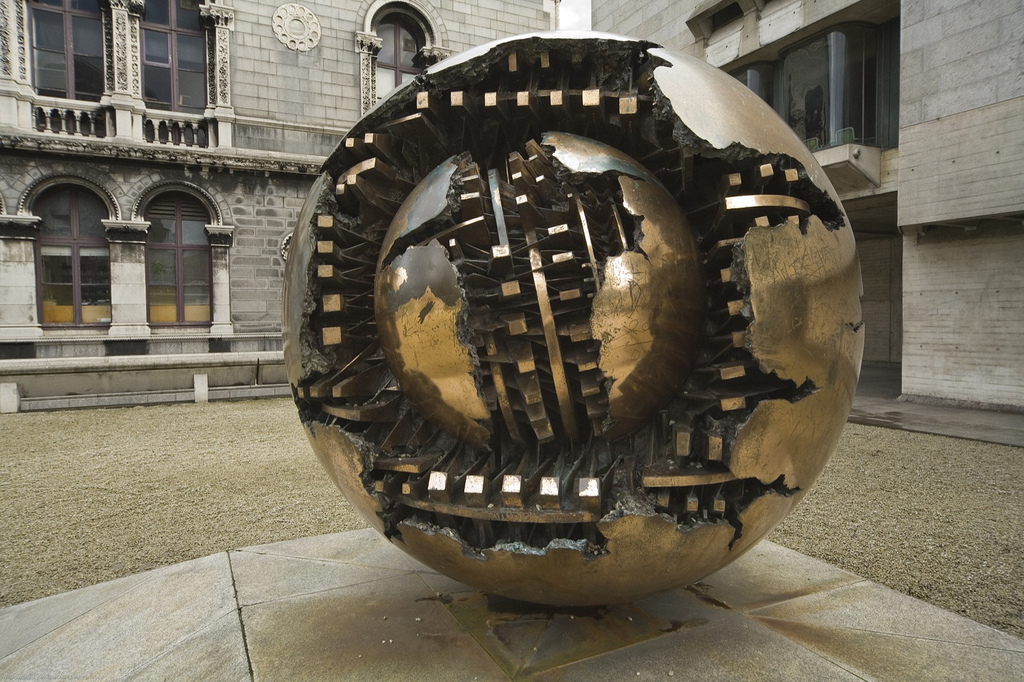 Our recently promoted B team had started the season in the Bodley with a 0-5 loss to our own A team. Round two of the league didn't get any easier and saw the team up against another very tough team, this time from Dublin University. We had some history with this team, losing heavily to them at the playoff stages at the end of last season; to make matters worse we were missing our top two boards. We decided we needed to try get some points from the match and put Raj and Andy on boards 1 and 2, like lambs to the slaughter against their 1700 and 1450 rated players, while we tried to pick up some points on the lower boards.
Board 1 finished quick enough with a predictable result followed soon later by our first points of the season with Mark having a good win on board 4. Andy was having a solid game on board 2 in his first ever over the board game, before finally losing out. At this stage Vinayak was having a tight tactical game on board 3 and looked slightly ahead, but was under a bit of time pressure. On board 5 John was having a great game and was well up but again was under some time pressure. At this stage it looked as if our tactics had paid off and we could possibly pick up 2.5 points, which would have been a brilliant result for us against a very strong team. However as both remaining games wore on the time pressures began to tell. With less than a minute on his clock, John was focused on a pawn promotion, but under the time pressure, he blundered and eventually lost on time, while Vinayak also suffered under time pressure and lost in the dying seconds in an extremely close game that probably should have been a draw.
With probably the two strongest teams in the league now out of the way, and the first point on the board, the team is looking forward to the next match.
A quick analysis of my game on board 4.
After playing my first ever French opening at the club night a couple weeks previously I was keen to try it out in one of my games, so after my opponent opened with e4 I decided to give it a try. While I don't know the French well, I decided it was time to put what little I did know into action. Everything was looking normal until move 6 when my opponent, worried by the threat on b2, played what seemed an unusual move Qc1.