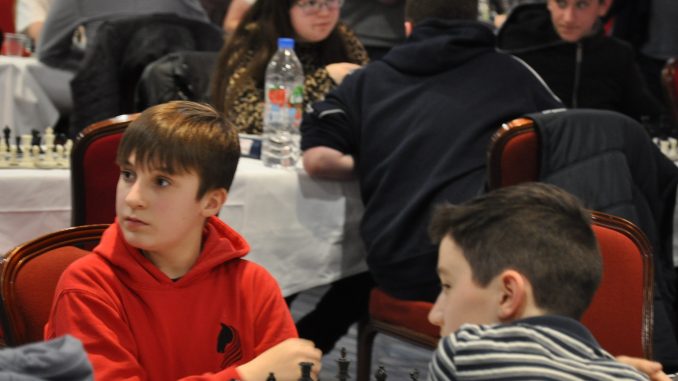 Three blitz tournaments will take place at Blanchardstown Chess club. Entry is free and overall a total of €300 is offered!
Event dates and prizes are as follows
First tournament will be held on Monday 16th September , 8pm start.
1st €50
2nd €30
and top under 18 €20.
Second event along lines will be held on October 14th with the concluding event on November 11th.
This is an excellent opportunity to play against top ranked opponents in a fun 5 minute, 6 round blitz. Please enter on the night by 7 50pm to allow a prompt start.
All events held at Coolmine Secondary school, Blanchardstown. Tournament series is open to all comers, whether members or not!
Note:
For the tournament at 8:00pm 16th September, Monday, please pop up at 7:50pm to allow time for paring. No need to register in advance.
For junior players, one of the parents is suggested to accompany during the tournament.